Director's Message
COVID-19 Update: Center closed temporarily
As our community continues to prepare for COVID-19, please remain safe and well during this unprecedented time. Thank you for your continued support of our center and team. We value your loyalty and look forward to serving you once again soon.
Director's Message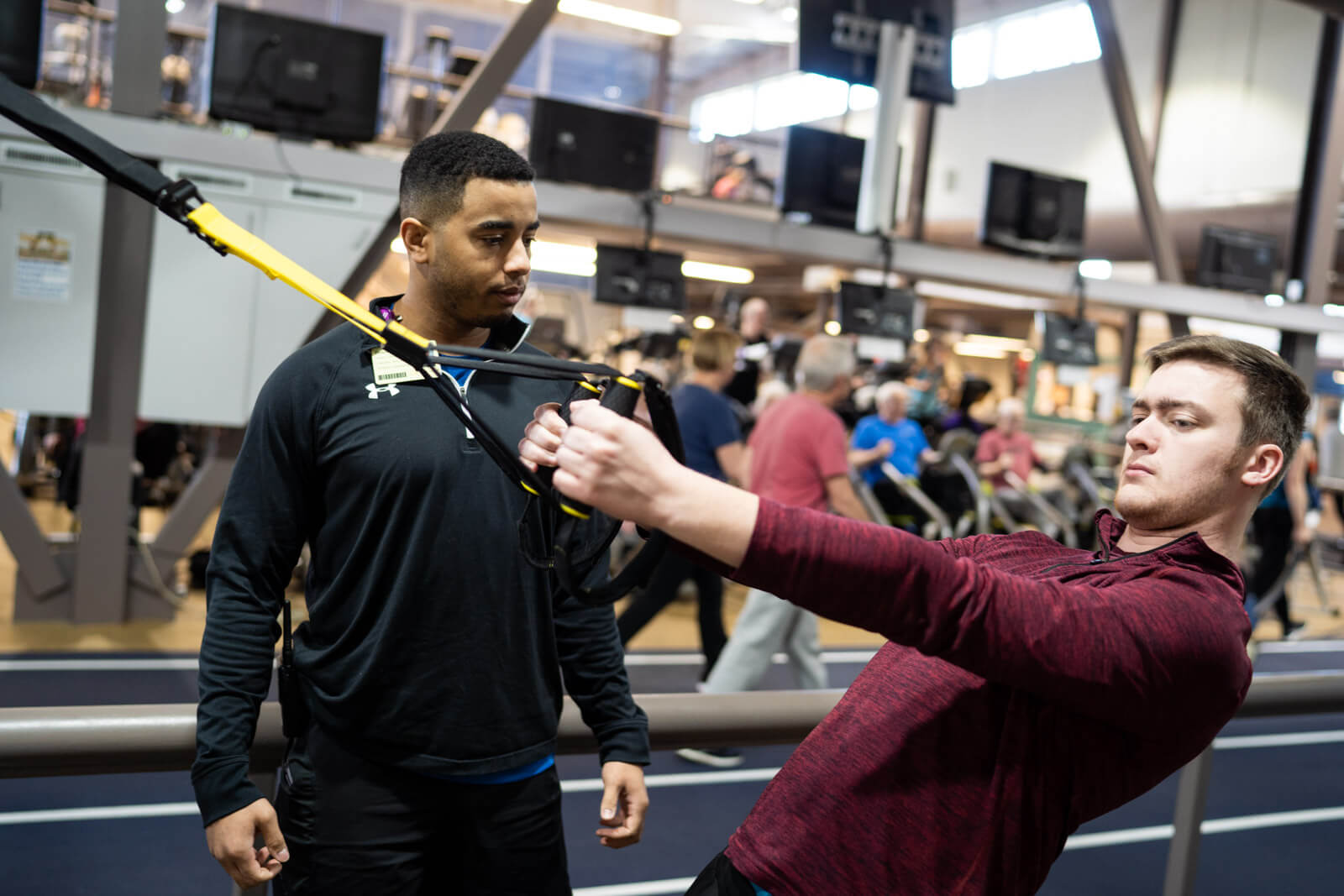 FREE for members!
Effective, intense and progressive workouts created and led by certified trainers designed to challenge your body in all areas of fitness to prevent muscular imbalances injuries, burnout, and boredom!
30 minutes a day is all you need to get super fit, super fast and burn calories and fat!
Mondays & Wednesdays
5:30am, 12pm & 5:30pm
INTERVAL STRENGTH WORKOUTS
(Meet at the whiteboard)
Tuesdays & Thursdays:
5:30am, 12pm & 5:30pm
CARDIO, SPEED, AGILITY WORKOUTS
(Meet on the arena)
Fridays
5:30am & 12pm
INTERVAL STRENGTH WORKOUTS
(Meet at the whiteboard)
Call 540-564-5694 for more information