We are so much more than a gym. Join the Sentara RMH Wellness Center today!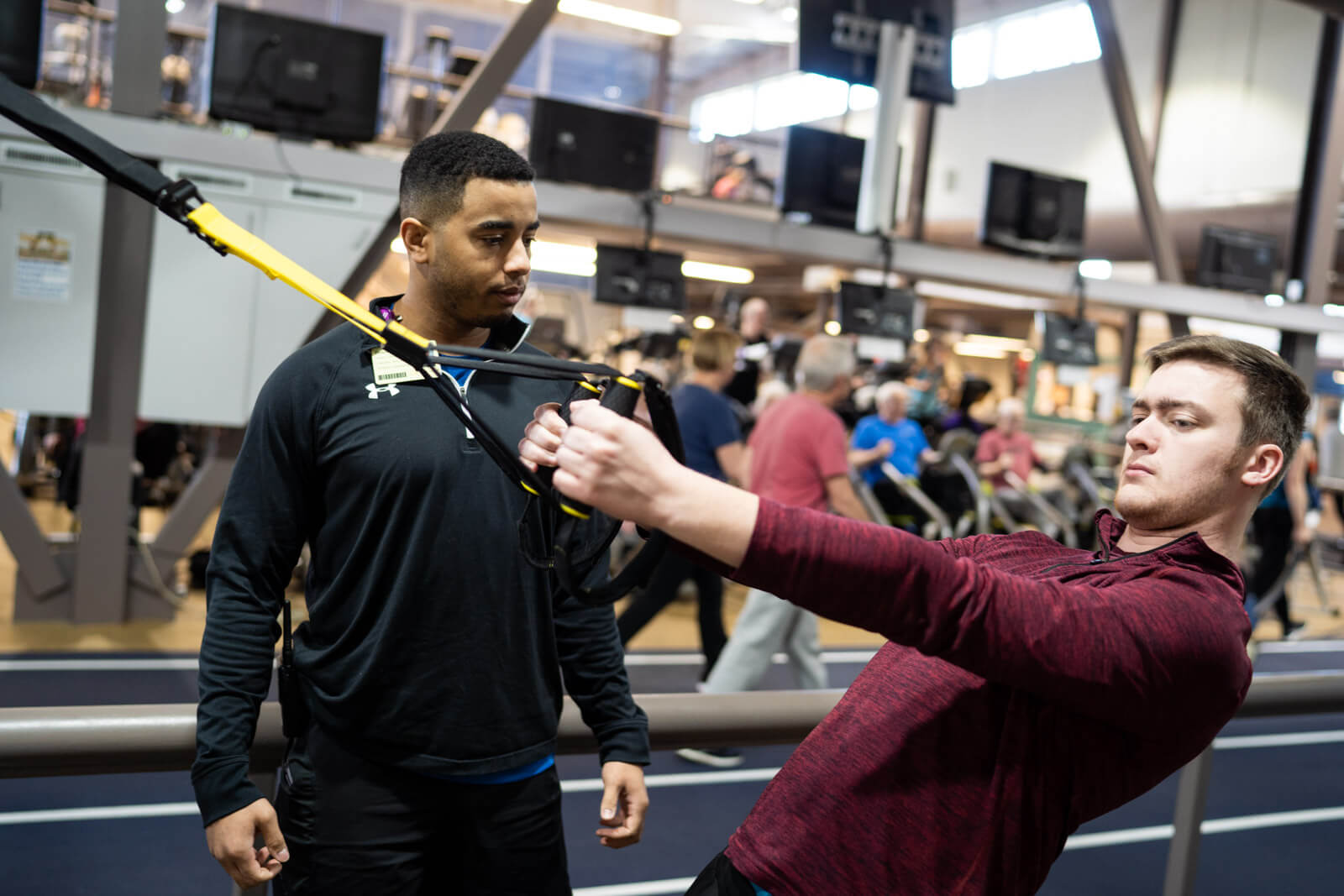 Class is included with membership! Due to class capacity guidelines, please preregister for all classes online.
Effective, intense and progressive workouts created and led by certified trainers designed to challenge your body in all areas of fitness to prevent muscular imbalances injuries, burnout, and boredom!
30 minutes a day is all you need to get super fit, super fast and burn calories and fat!
Mondays & Wednesdays
5:30am, 12pm & 5:30pm
INTERVAL STRENGTH WORKOUTS
(Meet in the GROUPX Studio)
Tuesdays & Thursdays:
12pm & 5:30pm
CARDIO, SPEED, AGILITY WORKOUTS
(Meet on the Court)
Fridays
5:30am & 12pm
INTERVAL STRENGTH WORKOUTS
(Meet in the GROUPX Studio)