JOIN OUR CONNECTED COMMUNITY HOW YOU WANT TO!
Stream your favorite classes LIVE offering: pilates | gentle yoga | bodypump | cardio muscle solution | muscle solution
LIVE STREAM your favorite classes or view us at your convenience in the comfort of your own home.
Cost | free for member | nonmember: $15 for 30-day access. Contact Chrissy
We are moving to a NEW Platform TECHNOGYM Beginning August 16, 2021
From Phone or Ipad:
Use your smart phone or Pad to camera capture the QR code to the right.
You will see the "MyWellness" link populate.
Click on the link to download & open App
Create your MyWellness account
Registration is complete!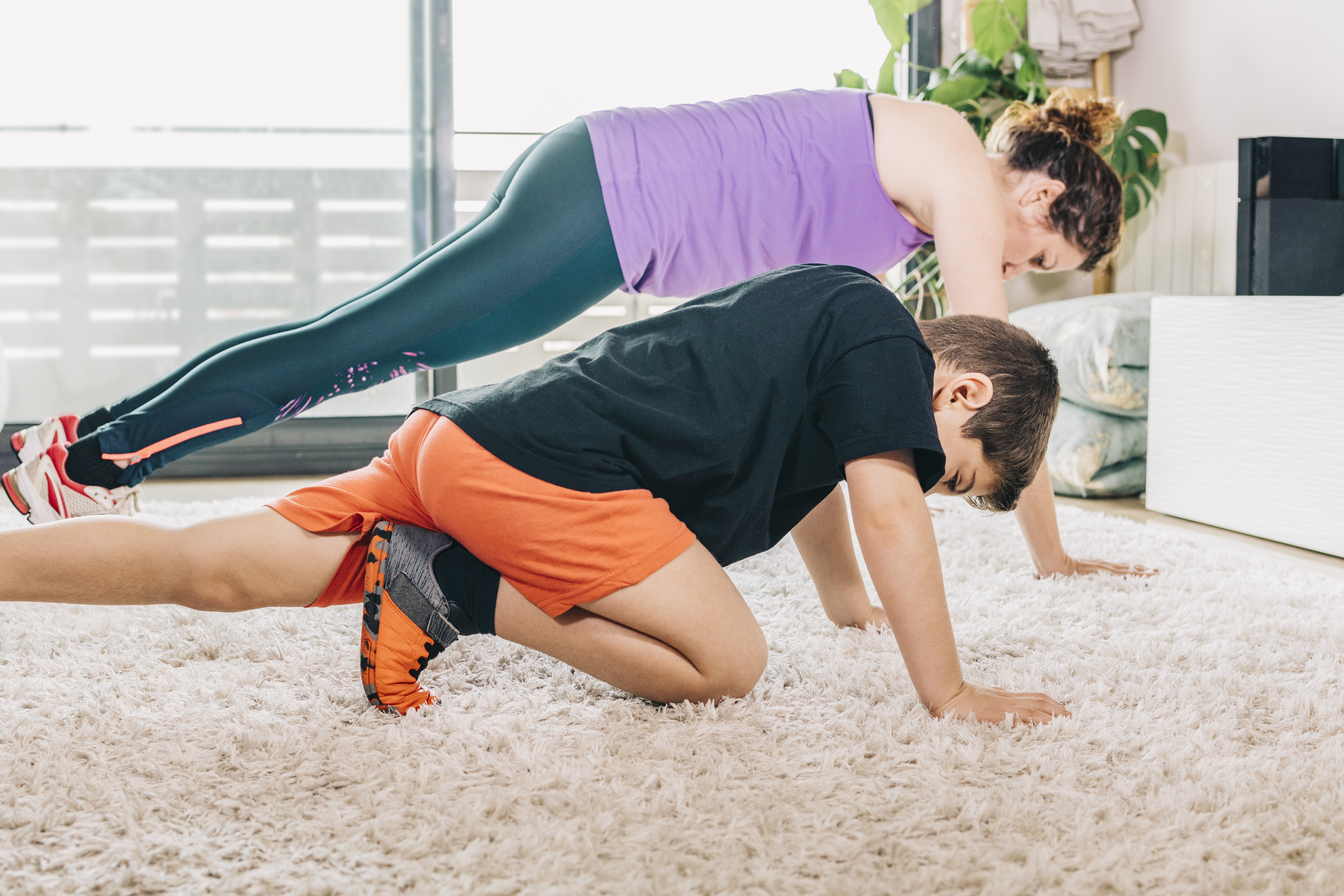 Live Streaming Schedule
Monday
CARDIO MUSCLE SOLUTION 8:30 am
GENTLE YOGA 10:45 am
MUSCLE SOLUTION 5:30 pm
Tuesday
TRANSFORM 8:30 am
PURE PILATES 5:30 pm
Wednesday
MUSCLE SOLUTION 8:30 am
GENTLE YOGA 10:45 am
Thursday
Friday
CARDIO MUSCLE SOLUTION 8:30 am
GENTLE YOGA 10:45 am