JOIN OUR CONNECTED COMMUNITY HOW YOU WANT TO!
Now streaming classes LIVE on Facebook offering: pilates | gentle yoga | bodypump | cardio muscle solution | metabolic | core fusion | muscle solution
LIVE STREAM your favorite classes or view us at your convenience in the comfort of your own home.
Cost | free for member |  nonmember: $15 for 30-day access. Contact Heather
How to Join Streaming Classes
Click on our group fitness LIVE Facebook group and click the join button to request access.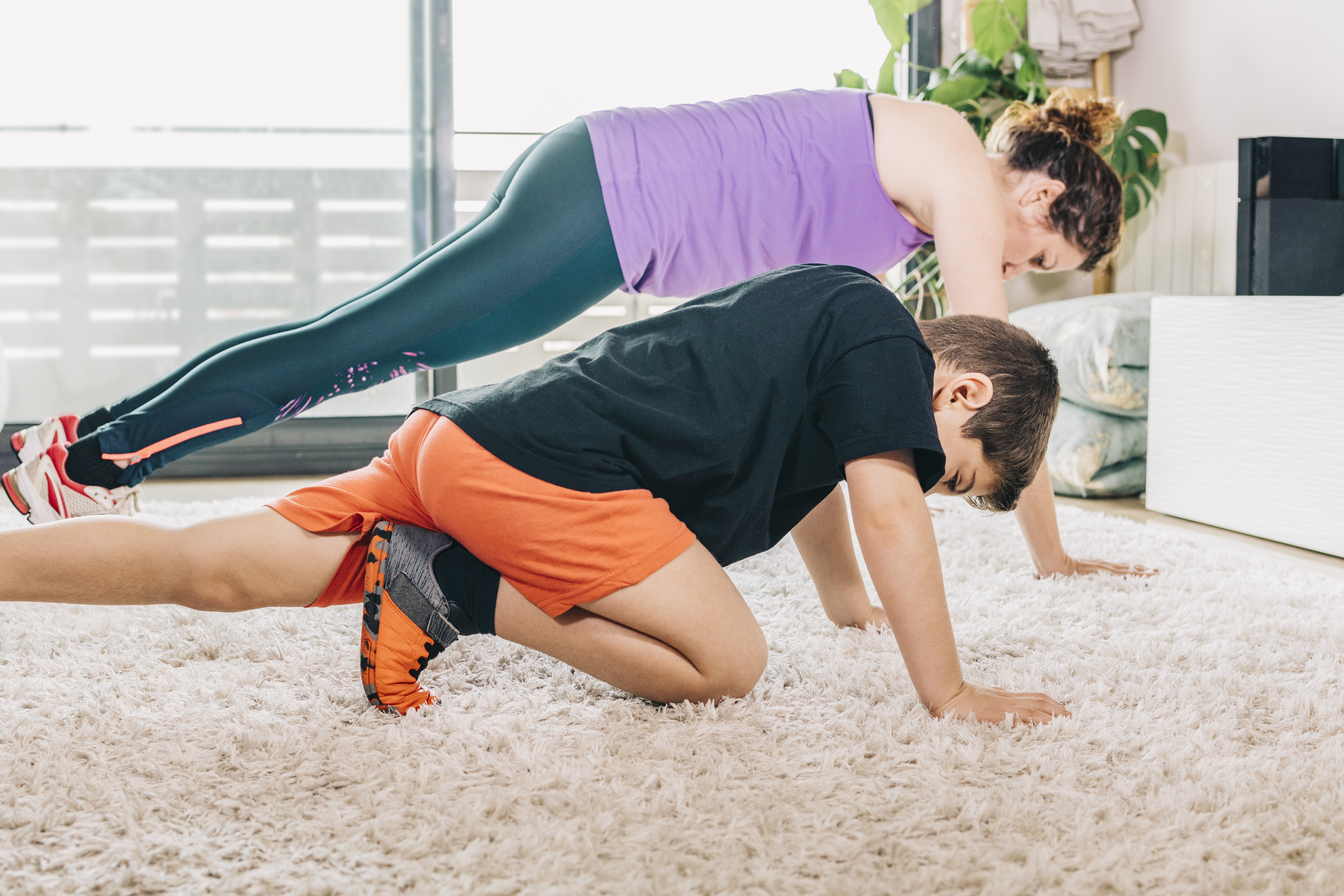 Live Streaming Schedule
Monday
BODYPUMP 6:00am
GENTLE YOGA 10:45 am
Tuesday
Wednesday
CARDIO MUSCLE SOLUTION 8:30 am
Thursday
METABOLIC MELTDOWN 12:00 pm
Friday
CORE FUSION 6:00 am
MUSCLE SOLUTION 8:30 am
GENTLE YOGA 10:45 am