Membership Plans
We are so much more than a gym. Join the Sentara RMH Wellness Center today!
Join now for 75% off Initiation Fee when you join with Monthly Autopay. Visit us for a tour or call
540-564-5685
.
Membership Plans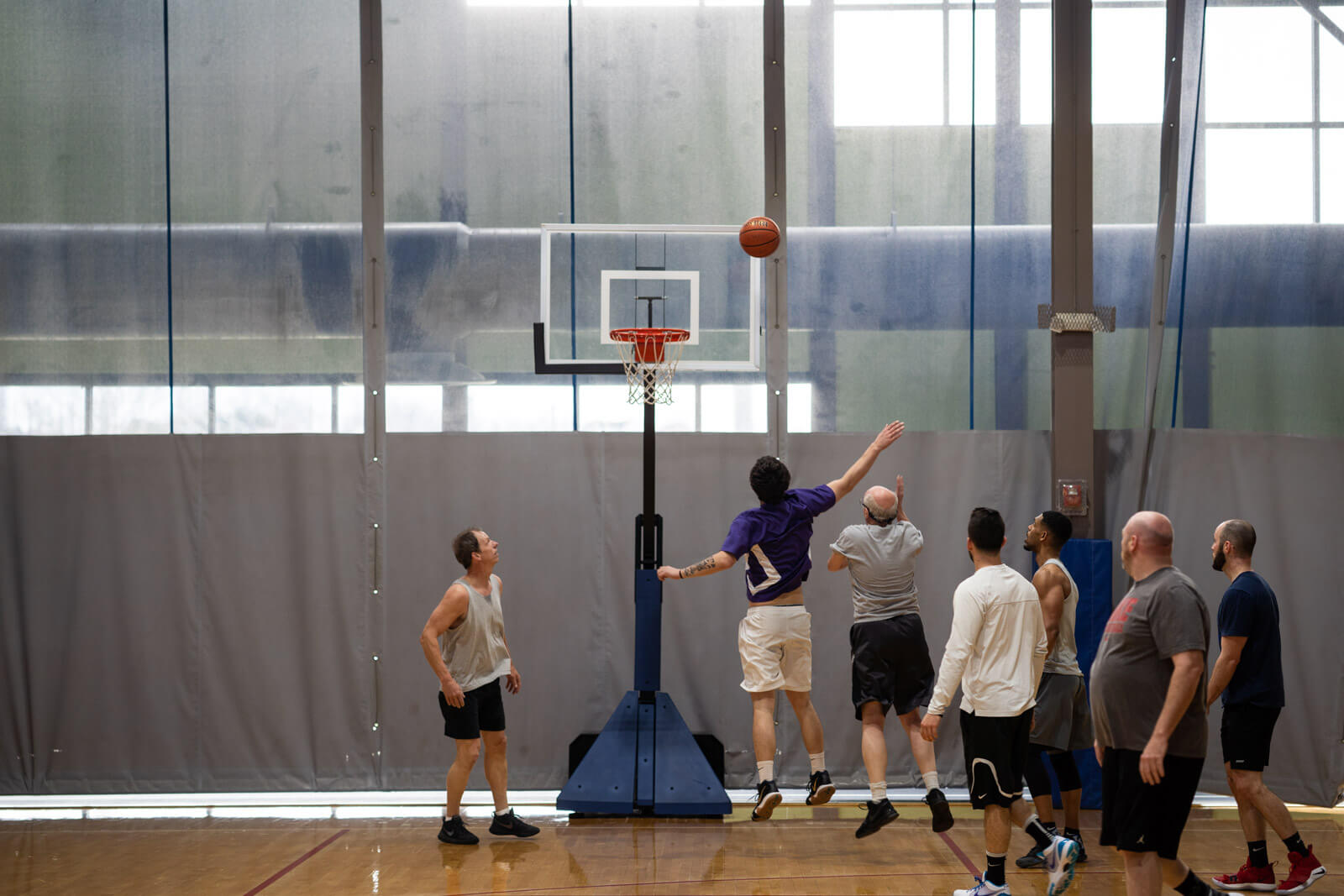 Basketball Court
Whether shooting around for fun, or for competitive play in a pickup game, our hardwood indoor basketball court is a great place to burn off stress and enjoy being active.
The court is host to many youth and adult activities. Open court and adult pickup basketball times are offered throughout the week. For more information, please view our Court Schedule.