Interested in becoming a member? Please call 540-564-5685.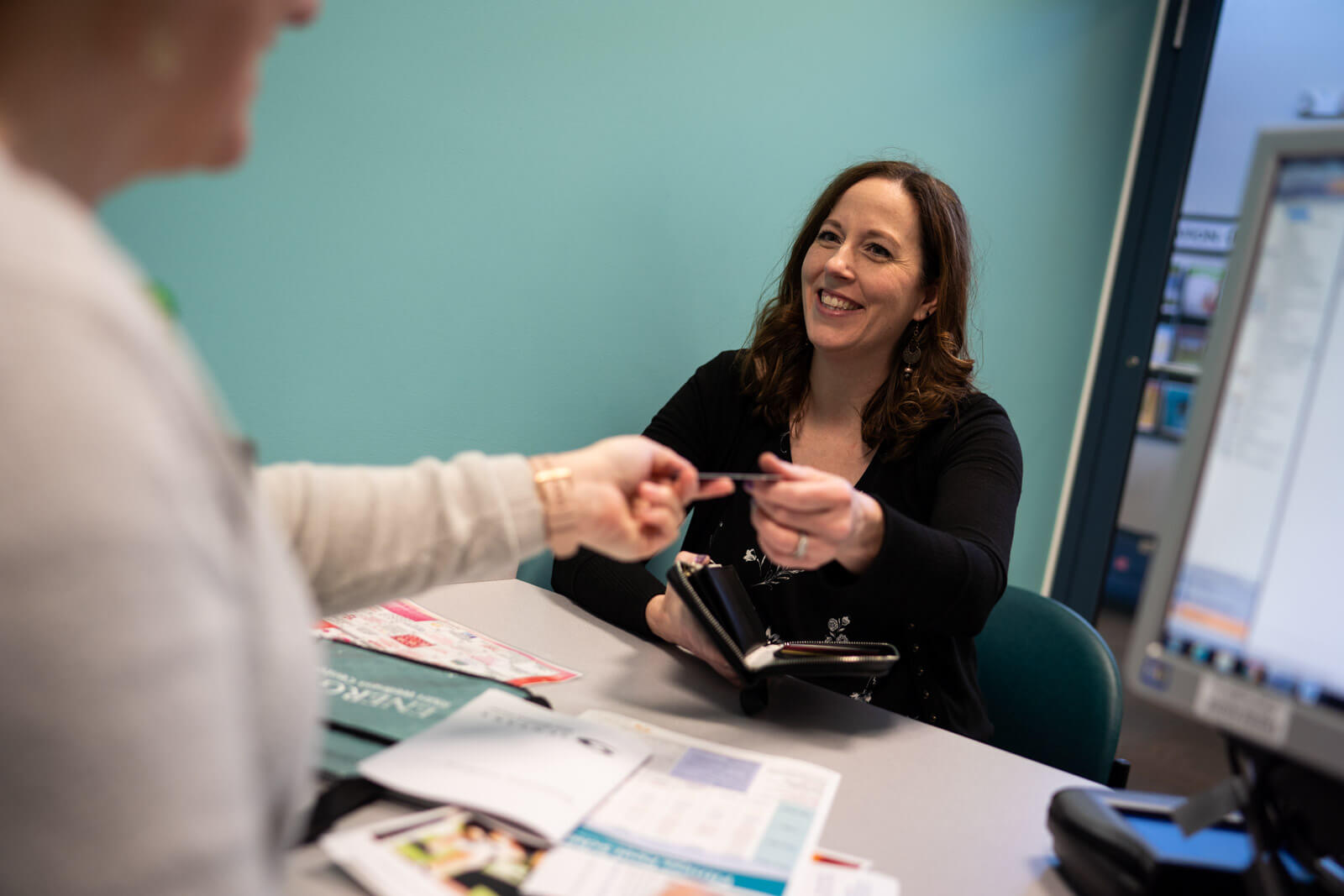 Membership
Don't just be fit. Be well.

The Sentara RMH Wellness Center offers so much more than a gym, with services and classes that give you the personal, motivational support you need to achieve your goals. From infants to seniors, we truly offer something for everyone.
Membership Office Hours                                                     
Mon – Fri      9:00am – 1:30pm   2:00pm – 6:00pm
Saturday       9:00am – 12:00pm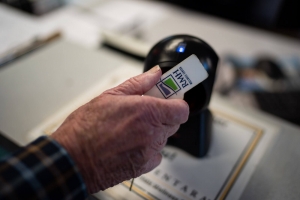 What sets us apart includes:
Individual, couple, family, one parent, and senior membership options
Group fitness classes a week – land and water
More than 65 cardio machines and two lines of strength training equipment
Indoor fitness lap pool, warm water pool and jacuzzi
Full locker room amenities, including complementary bath and fitness towel service
Indoor/outdoor tracks
Certified training staff
On-site childcare for child members (reservation required)
Membership FAQ's
What if I need to make changes to my account?
Please call the membership office at 540-564-5685 for any questions regarding your account. Our monthly billing occurs on the 1st of the month for the current month that we are in. We require 30 days notice to make changes to an account. Please note: 30 days written notice and payment of balance in full is required to cancel a membership account and stop future monthly billing.
What if I need to make other changes to my membership account?
 If you need additional assistance, please call 540-564-5685.
When does each monthly billing cycle occur and when will I see my automatic payment drafted ?
Our monthly billing occurs automatically on the 1st day of the month for the current month (i.e. January dues are billed on January 1st) If you pay by statement, your monthly dues statement is mailed to you the first week of the month. If you pay by Credit card or bank draft, you will see your monthly draft transmitted to your credit card or bank mid-month. Your current month's membership dues and any previous balance applied prior to the month is reflected in your balance due each month.